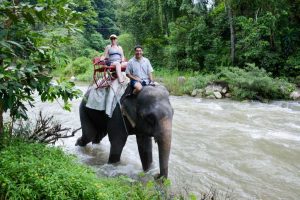 Thirty members of Scout Troop 175 left JFK Airport and flew to Phuket,Thailand. After 20 hours of flying they finally arrived at 4 AM local time and spent the rest of the day adjusting to the new time zone (11 hours ahead...
Read more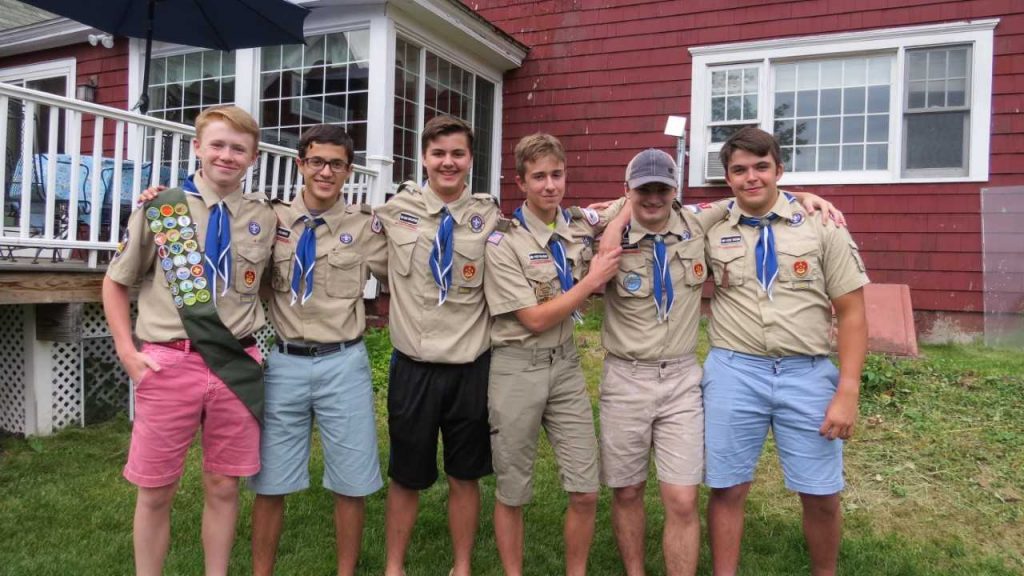 At the Boy Scout Troop 175 summer picnic and Court of Honor, Scoutmaster Brad Mead announced the scout leadership for the 2017-2018 school year. These scouts are responsible for developing the programming and running the meetings throughout the year. They are f
Read more
A hearty congratulations to all who participated in this year's annual Boy Scout Adventure Race! Troop 175's Patrick Long, Sean Vargas and Alex Vargas were this year's winners! The second place team of Dominick Shackleton, Matthew Gutierrez and Mason Rubin had an incredible showing as did the third place 4 man team of Kaedan...
Read more
[caption id="attachment_2514" align="aligncenter" width="952"]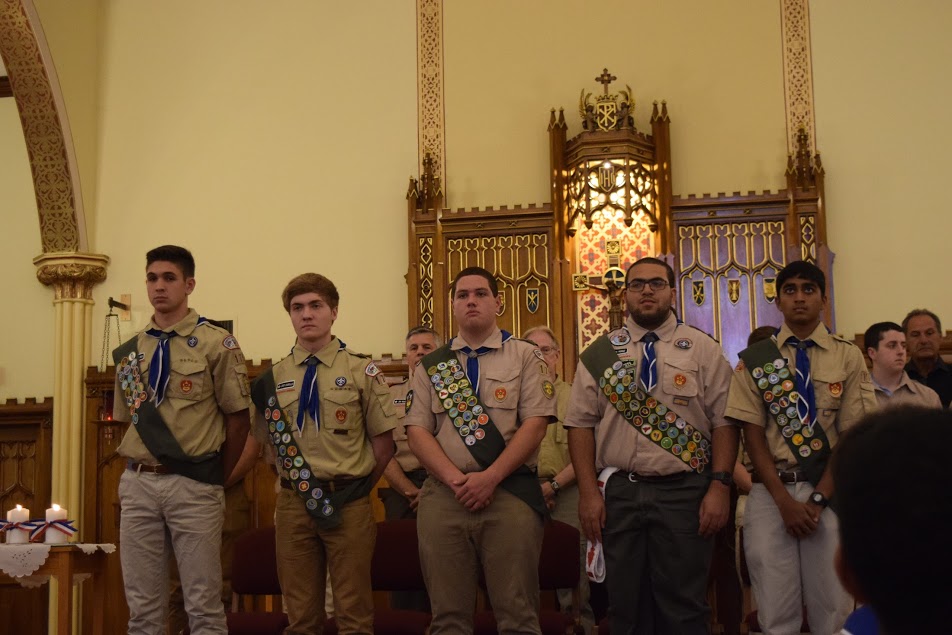 Simsbury Boy Scout Troop 175 Newest Eagle Scouts[/caption] St. Mary's Church in Simsbury was the site of a Boy Scouts of America National Eagle Court of Honor that elevated five scouts from Troop 175 to the rank...
Read more