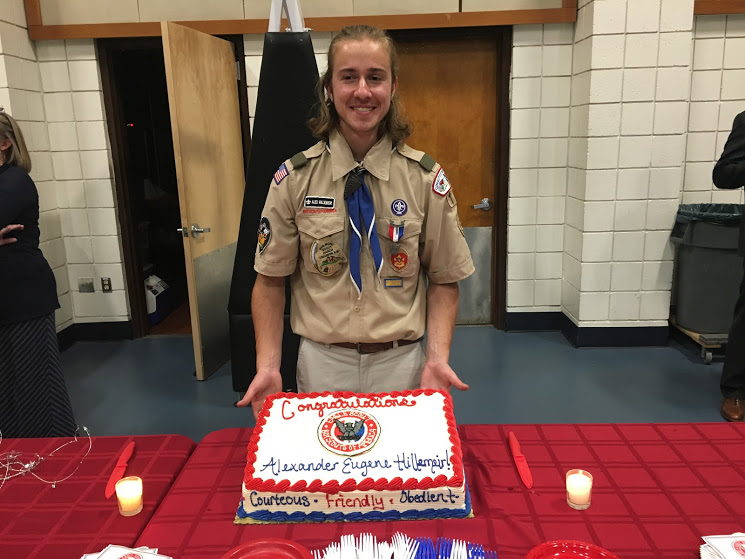 Congratulations to Alex Hillemeir, Troop 175's newest Eagle Scout. ...
Read more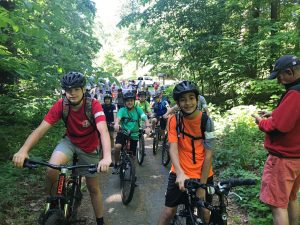 This year Simsbury's Scout Troop 175 hosted  the 12th annual Adventure race and it was still as exciting as ever.
Congratulations to the winning team Sean Vargas, Talon Perdue and Alex Vargas who ran a very fast race and left the
rest of the pack in the dust(except...
Read more